Company
Over 40 years of experience at your service
Grafic Center started business in 1974 in a restricted 100 square metre work space the result of extensive experience in the promotional and screen printing sector. Today, after more than 40 years, Grafic Center operates out of two factories with an overall work space of 2,200 sq. metres meeting and satisfying the quality and delivery requirements of our customers.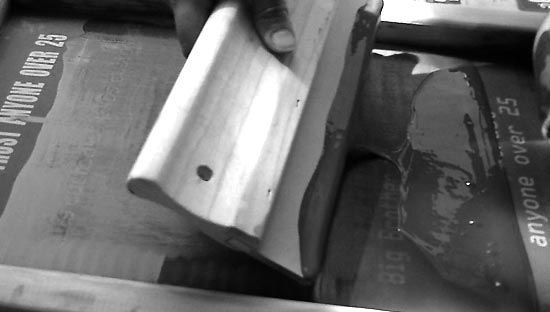 Today
Today, Grafic Center is a dynamic, innovative, flexibly integrated and customer-orientated business committed to carrying out jobs in very short timeframes with the highest quality and professionalism. We develop some projects according to customer specifications and requirements and others where we offer our own proposals, solutions and ideas along with innovation, stylish design (notably in fashion) and the use of new materials with a feasibility study for the final creation. Thanks to this vast experience and continuous updating, we have established ourselves as a remarkable point of reference in the field of screen printing, digital printing and high frequency.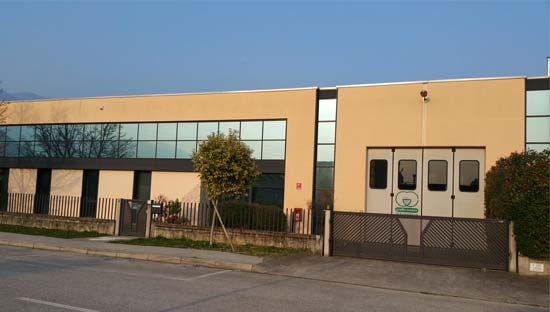 Staff
Grafic Center has a highly qualified body of staff and its offices include technical, marketing, accounting, graphic and quality departments.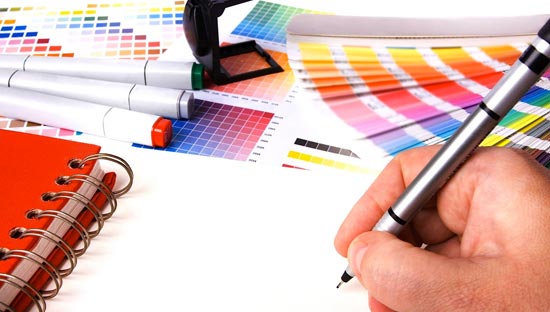 Quality System
In our opinion quality means short term delivery, quality and customer satisfaction, even for the most demanding Customers. Over 40 years of experience and customer history certify our professionalism and the quality standards of our work.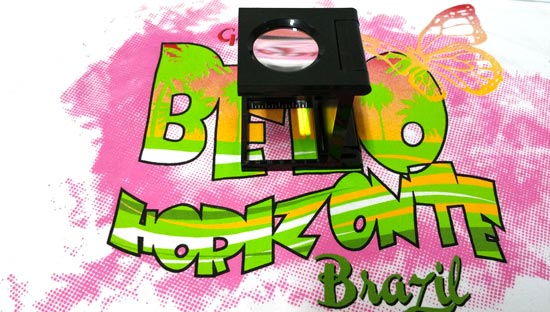 Technology
Grafic Center
machinery
Products
Examples of some of our work
Quote request
For further information or for a detailed quotation please fill out the form on this web page in all its parts specifying your request in detail. Please note that all fields marked with asterisk (*) are required. We will get back to you as soon as possible!
Where we are
GRAFIC CENTER SAS
Via Col Roigo 48
36060 Romano d'Ezzelino (VI) ITALY
P.IVA / C.F. 00442700241
Phone 0424 514602
Fax 0424 514617
E-mail
info@graficcenter.it
Sales Contact:
Sig Pellizzari